IObit Uninstaller PRO is one of the best Uninstaller out there which also cleans web broswers plugins and extentions. It also Auto Cleans Leftovers of Programs Uninstalled by Other Uninstallers.
Best part of Iobit uninstaller pro is batch uninstallation. With batch uninstallation feature, you can uninstall multiple programs with single click and also clear all left over files and left over registry entries all in one click. Remove stubborn and bundled programs to free up disk space, and get rid of malicious and advertising plug-ins to browse the Internet safely.
License yang dijual berlaku untuk : 1 Komputer
Masa Aktif : Lifetime (Permanen)
License dijamin original, aktivasi online dan dapat diupdate ke versi terbaru.
Clean & Light PC
Is your Windows PC running slowly after installing piles of software? Have you ever installed a program with a bundle one? IObit Uninstaller 10 solves these problems for you. It is designed to remove any unwanted software and even bundled software in one click. Besides, the enlarged database can help users remove 5x stubborn software and 30% more residuals, which only takes half the time than before. That can better return users a cleaner and lighter PC.
Safe & Smooth Browser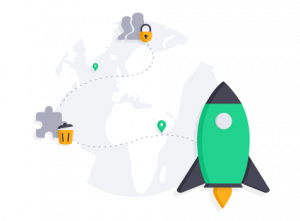 Malicious toolbars and plug-ins may record or steal your browsing data, as well as slow down. IObit Uninstaller 10 can remove browser plug-ins and toolbars to protect your privacy. And the enlarged database can identify more malicious plug-ins and toolbars on Chrome, Firefox, Edge and Internet Explorer. In addition, new Browser Notification Block can help users turn off annoying pop-up notification while browsing online, it can give you a smoother online environment.
Fast & Healthy System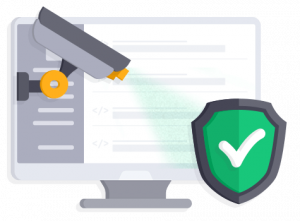 IObit Uninstaller 10 not only uninstalls programs, but also cleans up the leftovers. Once it finds out the left associated files, folders and registries, it will display on the top of the program list to remind you to clean in time. Plus, it can remind you of available updates for all software to make sure your programs are safe from attackers who are searching for weaknesses to attack your PC.